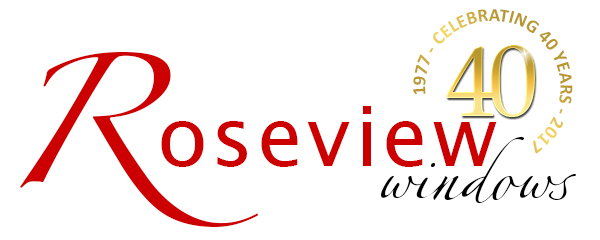 Sash windows
Sash windows have been a cornerstone of British architecture since the 17th century. And they're as important today as they have ever been.
If you have a project that requires sash windows, you need to know that you can specify a product that ticks all the right boxes, while remaining completely authentic. Rose Collection uPVC sash windows from Roseview do just that.
Whether your project is refurbishment or new build, our suite sash windows has you covered. They're low maintenance, energy efficient, sustainable and secure, and they have all the accreditations you need. And with lower up-front and maintenance costs than timber, they'll help you stay on budget too.
If you want to specify sash windows for your project, download our Specifier's Brochure, browse our website or enter your details and we'll contact you to discuss your requirements.
Get in touch
Enter your details and we'll contact you to discuss your project requirements.
We take privacy very seriously, and we never pass details on to third parties.