#SashSelfies
Strange things happen on Twitter sometimes.
During a conversation with some customers about our #SashShots competition, a suggestion was made. That idea – to have a second competition where customers send in photos of themselves in front of a sash window they've just installed – quickly snowballed. And so #SashSelfies was born. Thanks Kev and Dean 🙂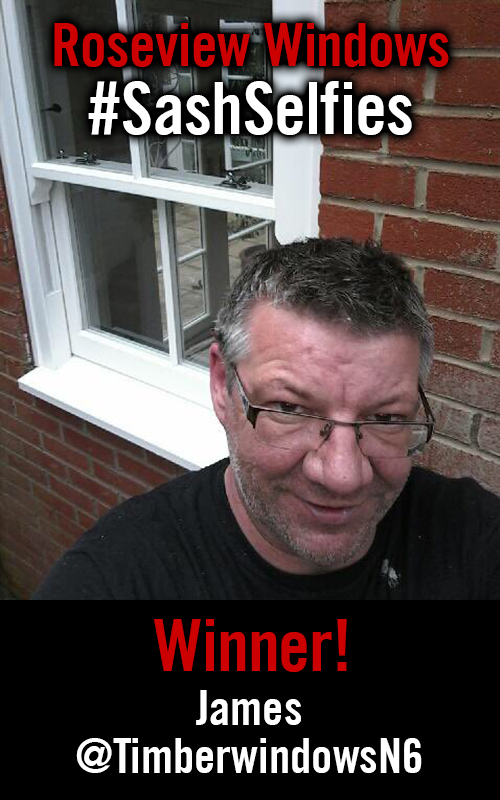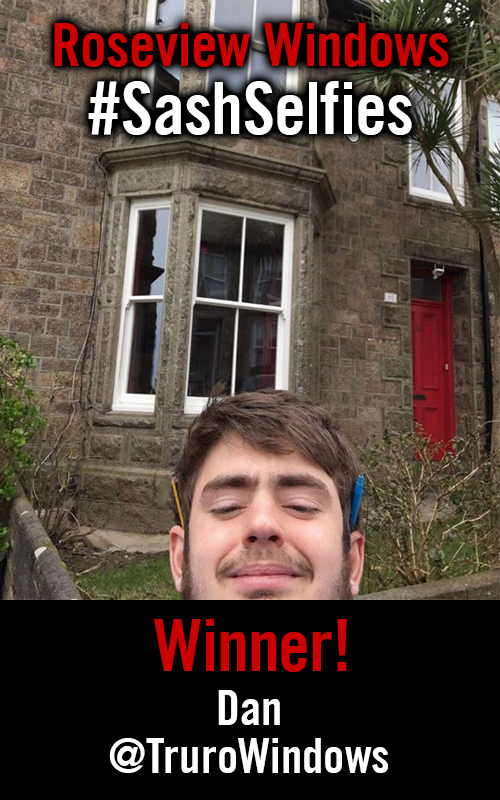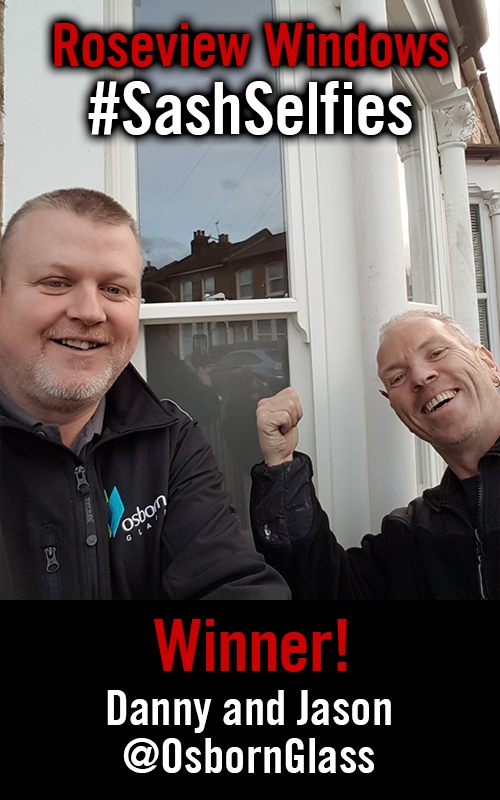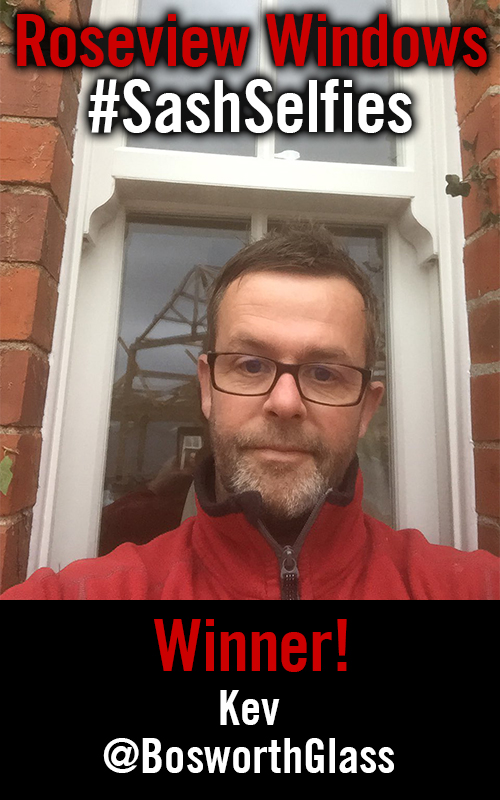 ---
How does #SashSelfies work?
This one's even simpler than #SashShots.
Just send us a photo – by Twitter – of you in front of a Rose Collection sash window you've just installed. Make sure you tag @RoseviewWindows in your tweet and include the hashtag #SashSelfies. Oh, and name the person in the selfie as well please, so we know who we're looking at!
Each month we'll pick our favourite selfie and the winner will receive a small prize. At the end of the year we'll put all the monthly winners to a public vote on Twitter. The overall winner will win a slightly bigger prize. Don't get your hopes up too much though – this is mostly for fun 🙂
As ever, there are a few terms and conditions attached to the competitions, which you can read here.