Modern vintage with timber-alternative sash windows
Sash windows are a quintessential part of British architecture, and yet—until recently—they've faced decades of decline. But that's changing, and this classic design is leading a resurgence in period and heritage styling.
Increasingly architects and developers are using vintage details to bring a classic elegance to modern projects. Windows, doors and glazing are at the forefront of this movement, providing unparalleled opportunities to merge old and new in classic modern architecture.
Buckinghamshire-based Roseview Windows is a great example of a company leading the field when it comes to modern versions of classic windows. For more than 35 years Roseview has been designing and manufacturing uPVC sash windows, constantly developing to make them indistinguishable from vintage timber sashes. In doing so they've played an important role in launching an entirely new sector in the glazing industry – timber-alternative windows.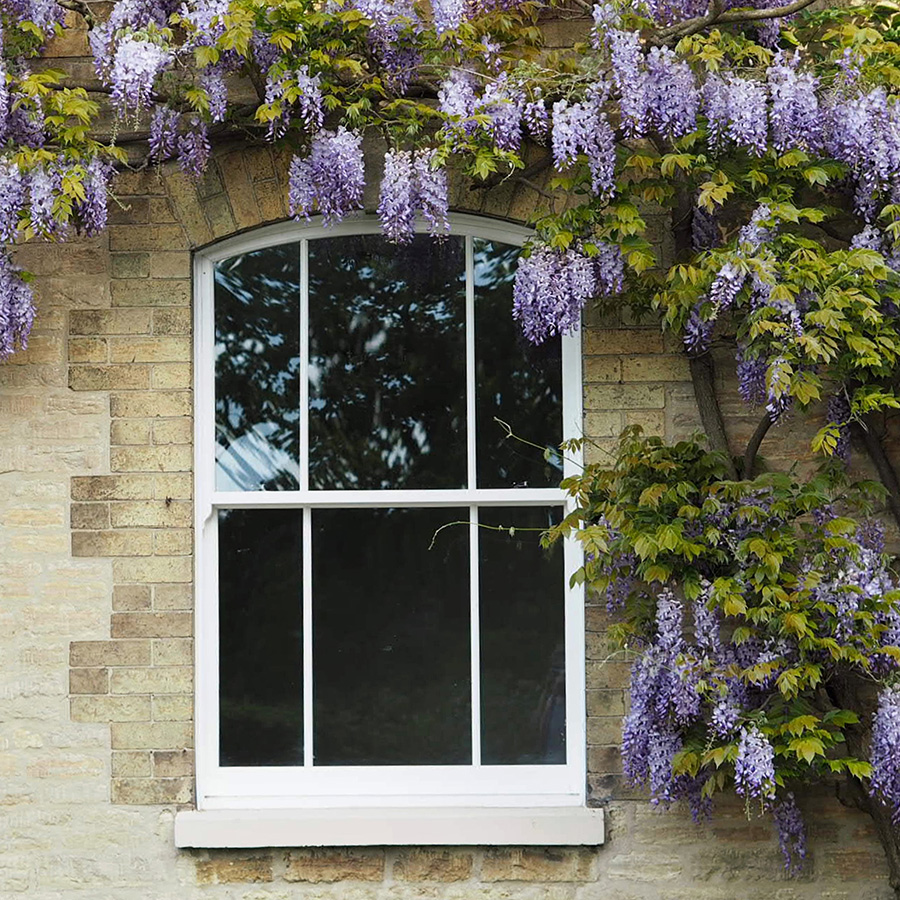 CLASSIC DESIGN, MODERN BENEFITS
Roseview's Ultimate Rose sash window is the pinnacle of that design process. With features including a low-gloss textured woodgrain finish, ultra slim sightlines, flush run-through sash horns and carpentry-style mechanical joints on each corner, every detail has been designed to provide an authentic timber finish.
But the use of modern materials and manufacturing techniques means it also meets modern standards for security, insulation and sound-proofing. Significantly, as well as having a lower starting price than a typical timber sash, Ultimate Rose is maintenance-free, meaning there are no ongoing painting and maintenance costs.
For projects that require classic design elements in an affordable, sustainable, high-performance package, sash windows are a great place to start. And no company designs and manufactures a better example than Roseview Windows.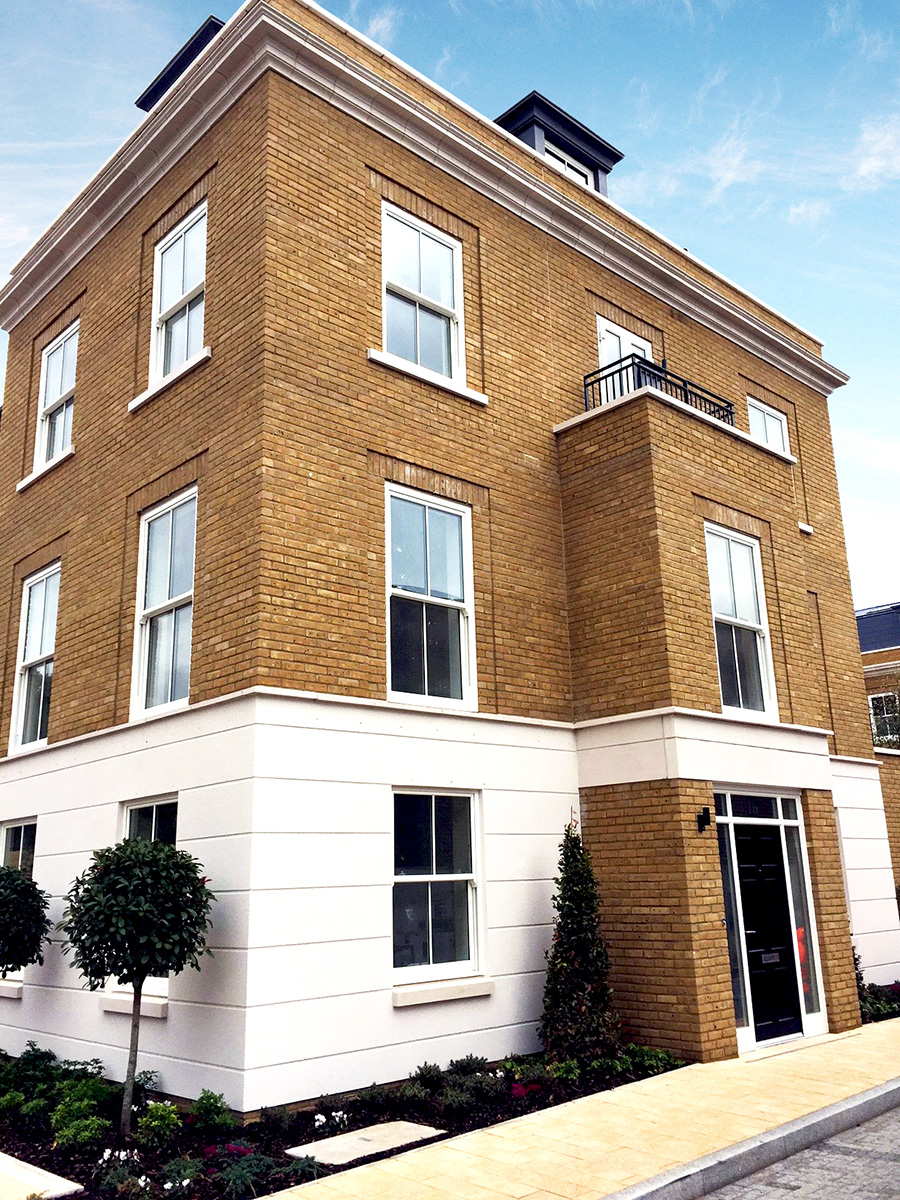 This article first appeared in issue 39 of Design Buy Build magazine.
Tags: timber-alternative