Builders & self-builds
knowledge & experience when you need uPVC sash windows
Few things enhance the character of a home more than sash windows. As the "eyes" of a building, sash windows have been around since the late 17th century, and are quintessentially British. They add a touch of luxury and authenticity to a building.
So whether you're building or self-building, renovating an old property or building a new one, you can benefit from the charm and value of traditional sash windows with modern enhancements.
The Rose Collection
With over 30 years experience exclusively manufacturing sash windows we've seen and been involved in countless building projects. All that knowledge has gone into designing our product range.
The result is The Rose Collection: a suite of three sash windows that are designed to suit a wide variety of property types, styles and budgets. So whether your property is a renovation or new build, old or new, we have the right type of sash window for you.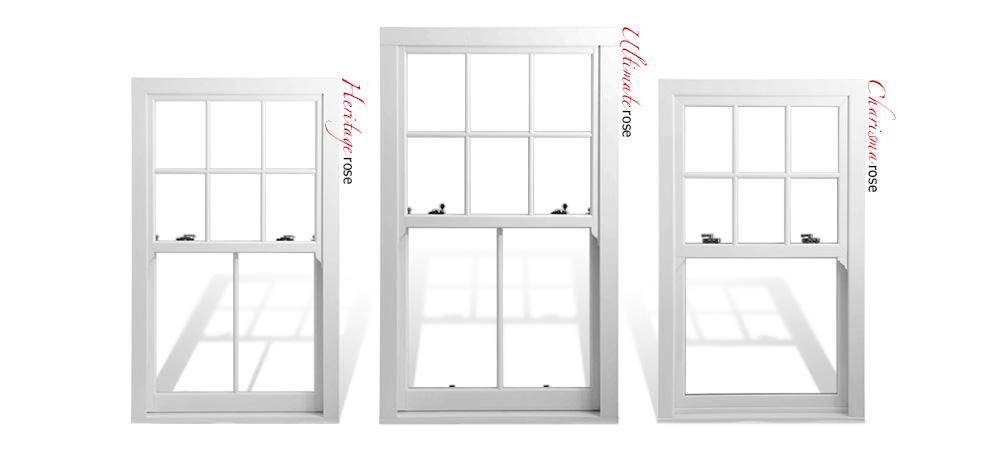 Build & self-build service
Having the right products is important, but so is getting the right service. You've already got dozens of things to think about and you may not have a lot of experience in specifying high-end sash windows, so the last thing you need is a complicated, specialised process from a windows supplier who doesn't care.
At Roseview we pride ourselves in tailoring our service to our customers and their individual needs. After all, we want to see our windows looking great just as much as you do.
For builders and self-builders we're aware that windows is just one of the many things you have to sort out, and you may not have a lot of experience in sash windows. That doesn't matter – we'll help you through the process from the very beginning, offering advice on things like window options, glass, surveying and installing, while helping you specify and order the right windows for your project.
All we ask is that when the build is complete, you send us a photo of the finished project. We like seeing our windows in finished homes!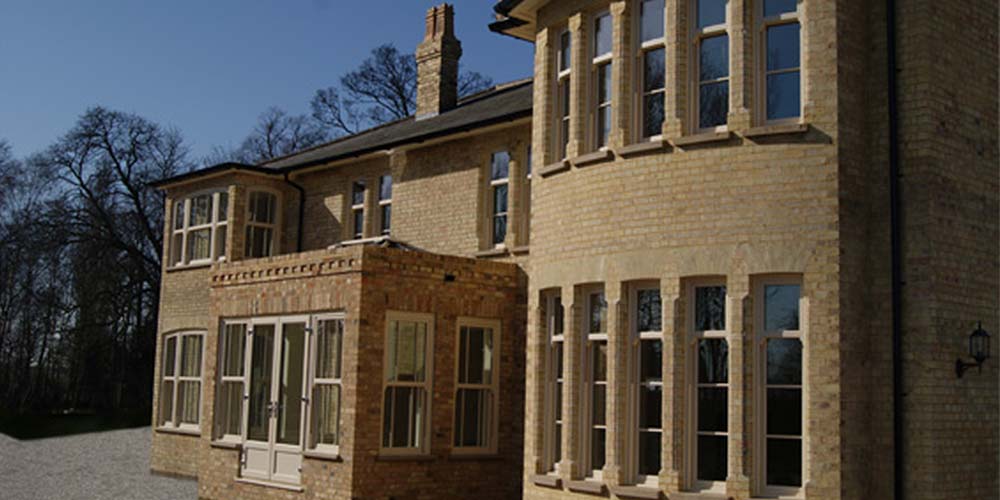 The following are some of our most popular downloads for builders and self builders. For a complete set of downloads and other resources, visit our Resources page. And while you're at it, why not check out our sash window picture gallery.