The growth of the heritage windows market
Roseview's marketing director Mike Bygrave talks about the growth of the heritage windows market and the different levels of product supporting it.
In an uncertain market, heritage windows are booming. Windows and doors used to be a commodity; something to be replaced through necessity and as cheaply as possible. Now there's an increasing number of informed homeowners looking to enhance their homes and increase value through carefully chosen, sensitively designed alternatives.
Meanwhile more installation companies recognise the financial benefits of the high-end, high-profit timber-alternative market. Installers are professionals, they get satisfaction from installing high-quality, good-looking products for their customers. Doing that more profitably with heritage windows is a welcome bonus.
At Roseview we've been manufacturing uPVC sash windows for over 35 years, making us one of the best-known names in the timber-alternative sector. In that time we've seen a range of systems come and—sometimes—go. Generally they fall into one of two camps: imitation or authentic.
Imitation vs authenticity
Imitation windows do exactly what they suggest – imitate elements of traditional window styles. They're lower cost, but don't stand up to scrutiny. In our area of expertise—sash windows—there are several features that identify an imitation window; chunky profiles, mitred welds and external ovalo detailing are all common.
There's absolutely nothing wrong with imitation windows; one of our own models—Charisma Rose—falls into this category. They're ideal for situations where budget takes precedence over authenticity; new builds for example, or replacing mock-sash casements. It's a significant market and for not much more than you'd pay for a standard casement you can have a true sash window.
But they won't cut it where aesthetics are critical; for that you need authentic timber-alternative windows. Conservation areas are the most commonly used example, but there's a wide variety of possible projects. Any high-end or traditional building, either old or new, will benefit from authentic windows, as will any home where the owner wants timber style but without the maintenance hassle.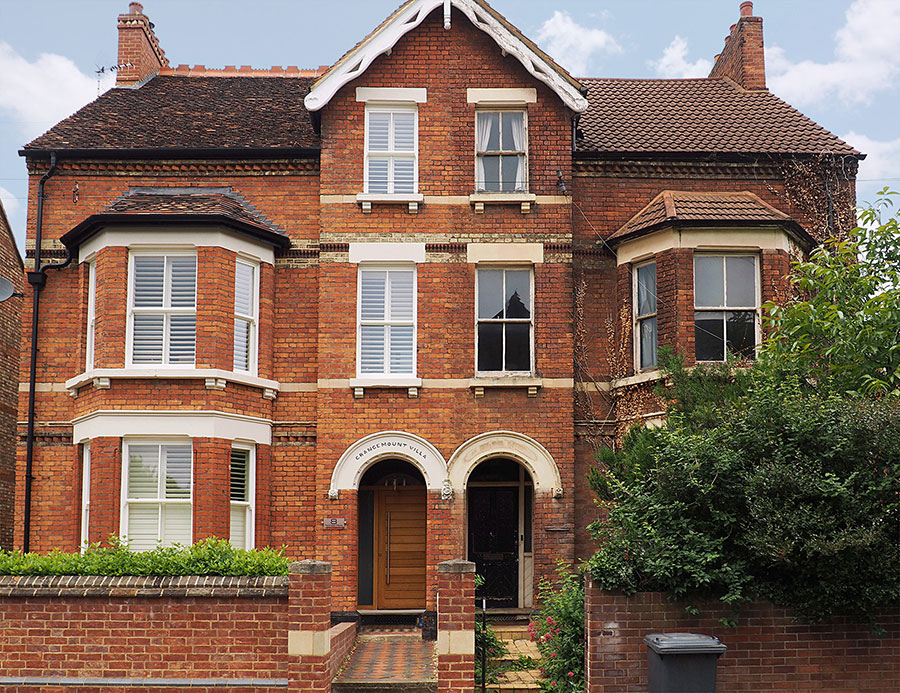 Returning to sash windows, ultra slim sightlines, seamless sash horns, mechanical joints and smooth putty lines—the features you see on our Ultimate Rose sash window—mean that from both the street and from close-up the windows are authentic.
It's not just about appearance…
It's easy to focus solely on aesthetics, but quality and performance are important too. Heritage windows are premium products, so they need premium features. Homeowners expect energy efficiency, security and acoustic performance as standard, in an authentic package that outperforms original windows and never needs repainting.
When it comes to industry-leading sash windows, quality isn't just in what you can see, but what you can't. Hidden details that go unnoticed help transform a good sash window into a great one.
All our Rose Collection sash windows include, for instance, extreme weather packs. In standard windows these internal components are only used in coastal and exposed locations. We include them on every window. Similarly, all Rose Collection sashes include strengtheners usually only found on Secured by Design windows, adding an extra layer of security and reliability.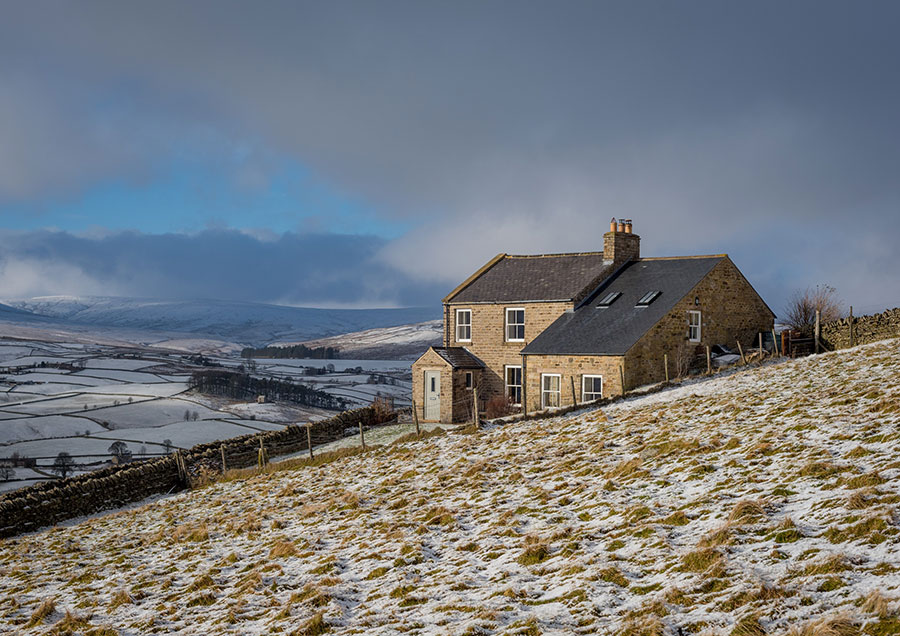 Astragal bars are a key feature of heritage windows. You can't see it, but we developed a bespoke full-length aluminium carrier bar that provides up to four times stronger bar-to-glass adhesion than the standard clip and tape methods used by other fabricators.
Supporting growth
Manufacturing high-end heritage windows means excelling in all areas, including those that others neglect. Authenticity, performance, innovation and service all combine to make a window that justifies the extra cost over a 'standard' version.
In a premium market, homeowners and installers expect the best quality, design and service as part of their purchase. With high-end heritage manufacturers like Roseview around to provide that, the market can continue to grow.
This article first appeared in the August 2019 edition of GGP Magazine.
Tags: conservation, heritage